'Deport first, appeal later' policy ruled unlawful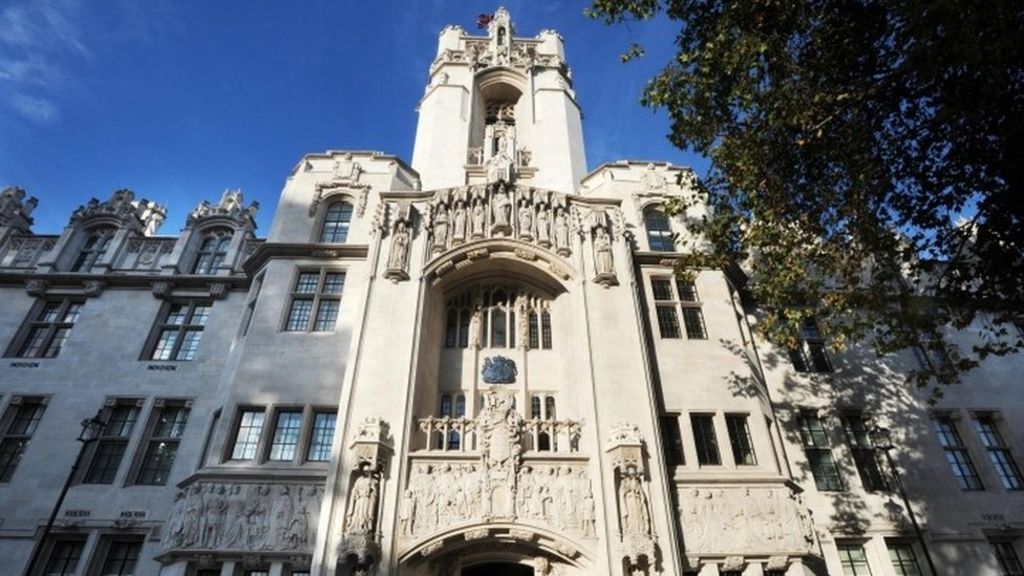 The government's system for deporting foreign criminals before they have had a chance to appeal breaches their human rights, the Supreme Court has ruled.
The so-called 'deport first, appeal later' policy was a 2015 Conservative manifesto pledge.
In a landmark case concerning two foreign national criminals, the court ruled that having to appeal from abroad denied the men an effective appeal.
Both men were convicted of drug offences and served prison sentences.
Let's block ads! (Why?)
Recent Posts